Does your virtual event feel like a solo performance?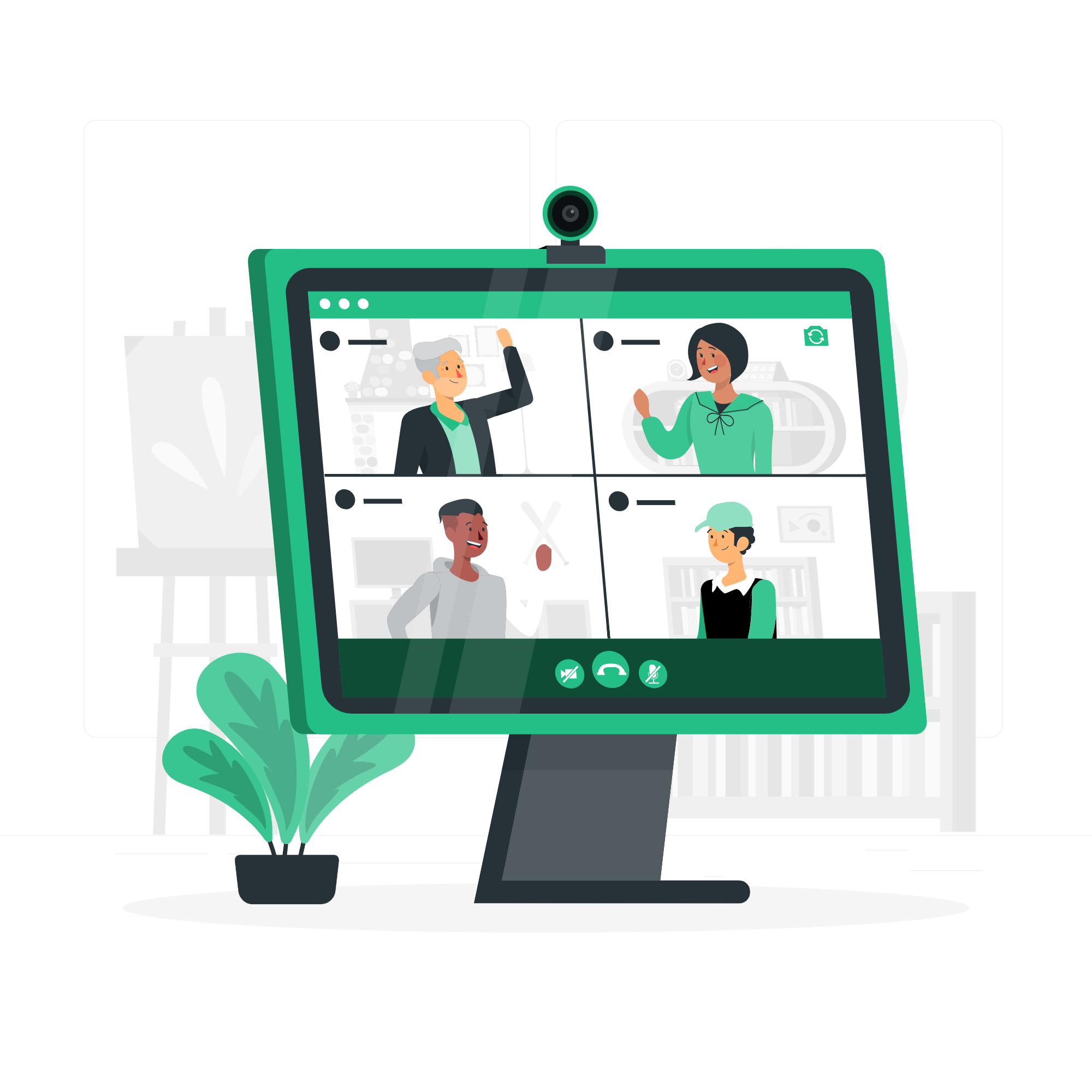 Zoom Fatigue?
Video conferencing is an integral part of online events, but too many video meetings can lead to Zoom fatigue
Lack of participant engagement?
Huddl helps you bring people together like never before, leading to a better user experience and increased revenue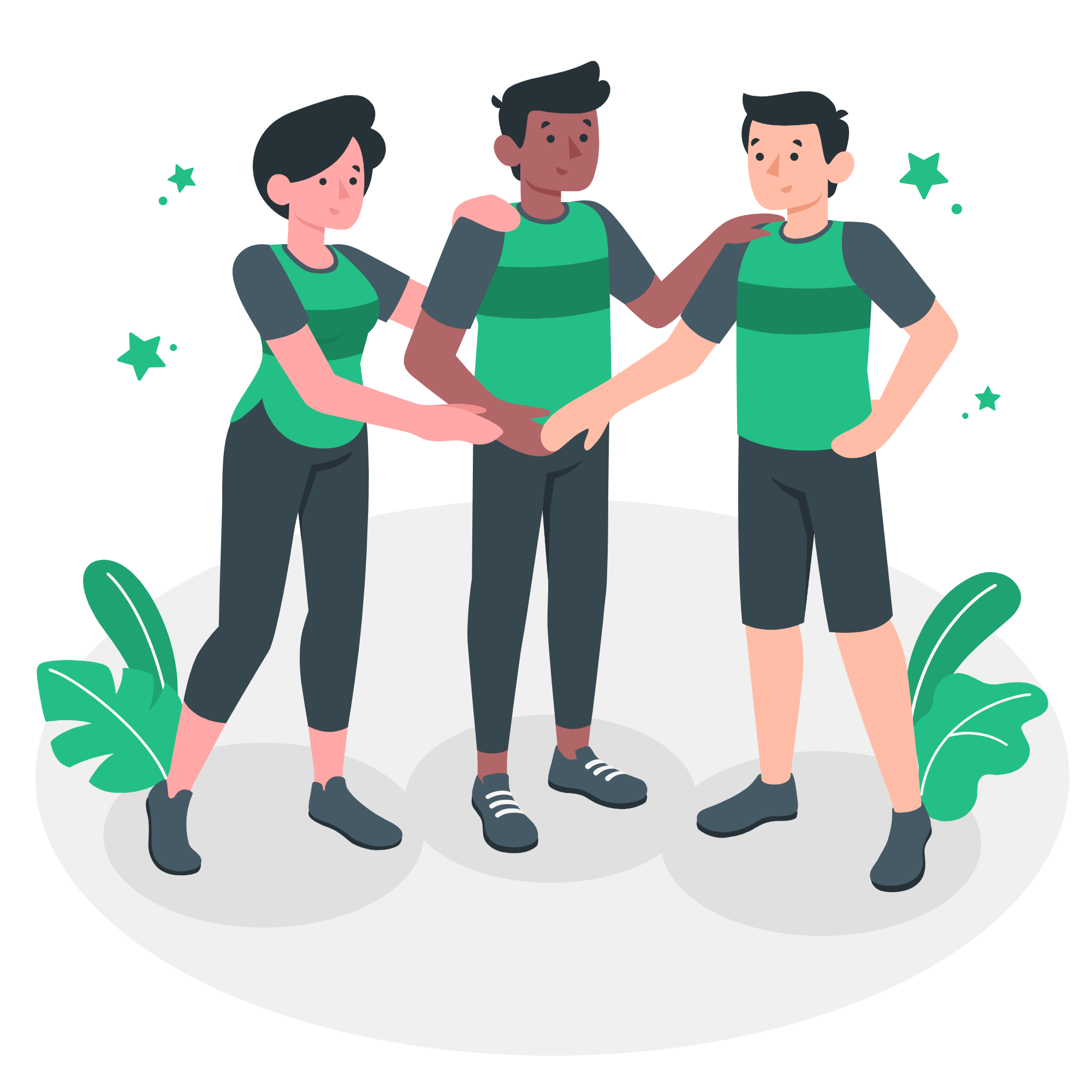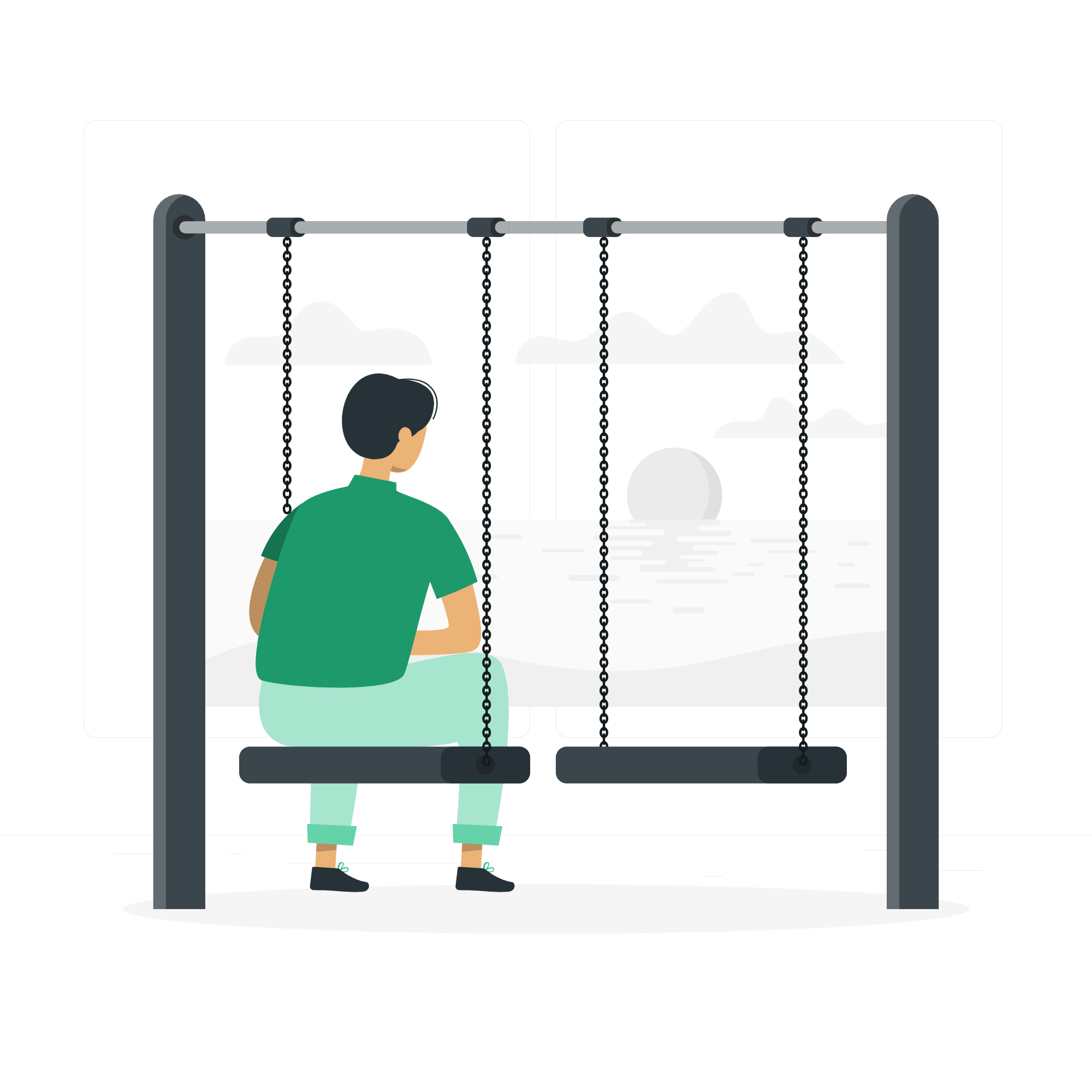 Isolated and Disconnected?
With Huddl you can recreate the energy of an in-person event by allowing attendees to have natural, spontaneous interactions in a three-dimensional space.
Huddl makes you feel connected again
A Fresh and Fun Way to Connect
Huddle let's you easily walk in and out of conversations just like in a physical space
Improve Engagement & Interactions
Your interactions and engagements are not limited to a Zoom-type 2D tile...
-
Less meetings and more conversations
Just walk over to your teammate or attendees to ask a quick question or just say 'hi!'.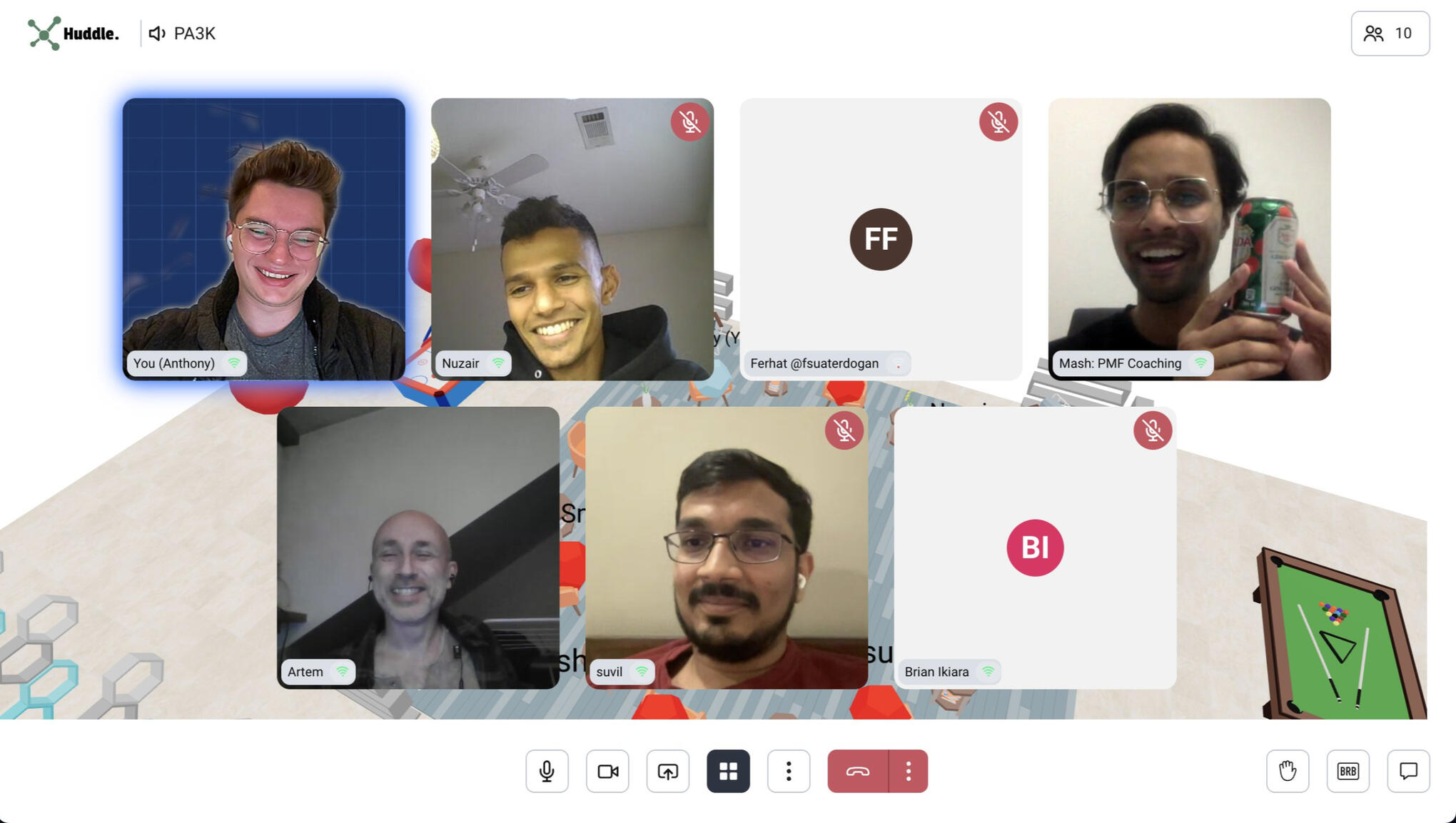 -
Build your team's culture
Keep the conversation flowing by spliting off into small groups.
Hang out with your team at lunches or happy hours - the possibilities are endless
Let us level up your events today!
-
join the party!🎉
We currently onboard all new users manually to ensure all of them get incredible value from Huddl and amazing onboarding experience. Please select a time that works best for you.